Wildcat Ranch is a pristine 7,000 acre ranch located 8 miles from Aspen, Colorado. Created in 1989, it is composed of 15 indivisible Homestead parcels averaging slightly under a square mile each. The Ranch offers boating on a 50 acre lake, 30 miles of maintained horseback riding trails, a rodeo arena, a string of great saddle horses, an on-site staff and full property management services, and much more.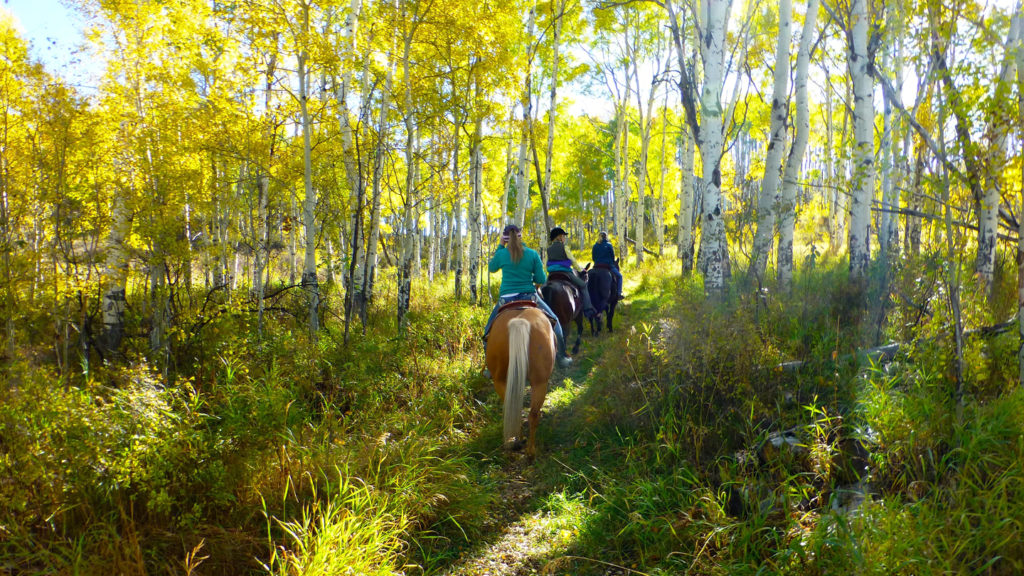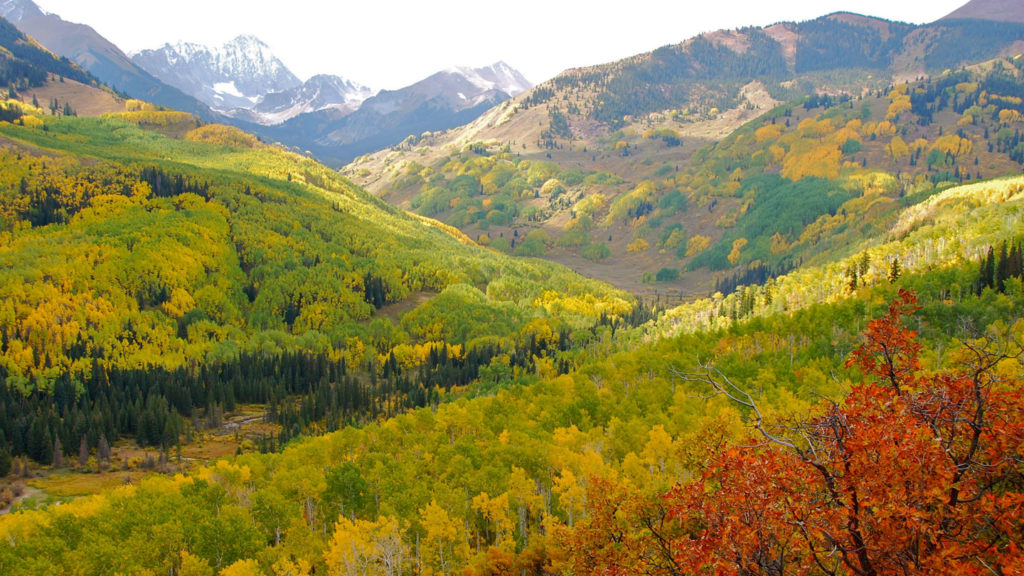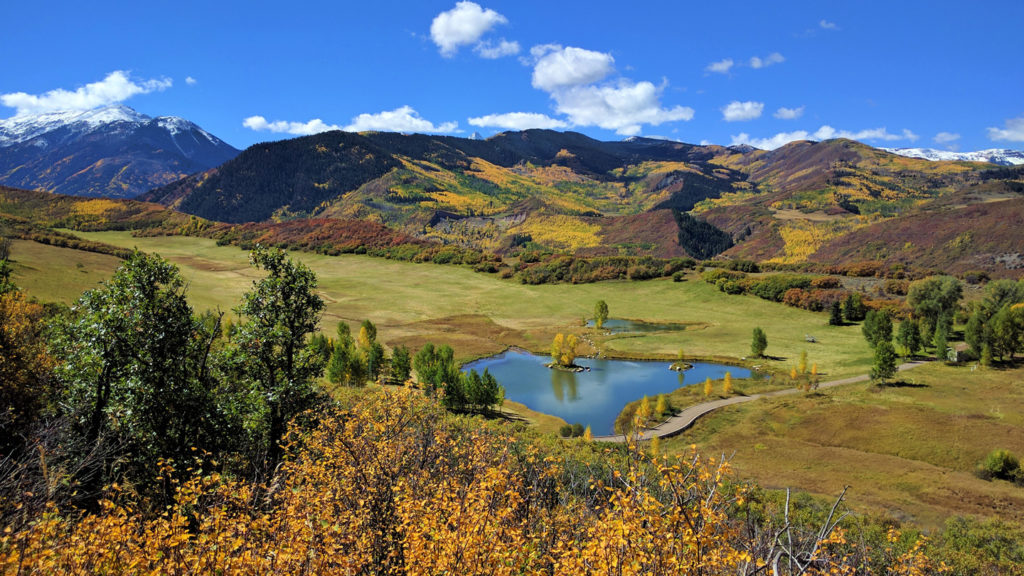 Wildcat Ranch was designed to enable a legacy opportunity for families with strong environmental values. The Ranch was developed as the premier low-density development in America, essentially a place to live with one's family and their families, within a wildlife preserve. There are extensive limitations on usages that might harm the herds of elk and deer, many bears and numerous bird and wetland species, so those important wildlife elements are always preserved.
Each Homestead is allowed up to 15,000 total square feet of aboveground residential construction of up to three residences including a main house, a guest house and a caretaker house, with extensive additional allowances for below grade construction and support structures such as barns, studios, etc.
All of this and more is covered within this website. For additional information, please use the contact numbers listed below.