What makes Wildcat so special?
Over the years many families familiar with other real estate in the Roaring Fork Valley have chosen Wildcat Ranch as the location for their home. They all saw what was special. In many of these cases, families had premier properties in Aspen, but after a bit of study, saw what they were missing and acted to have it. But what was different? What couldn't they get in Aspen or other places?
Privacy. Recreational access. Cost efficiency. Quiet. Best use of precious time. Legacy and education.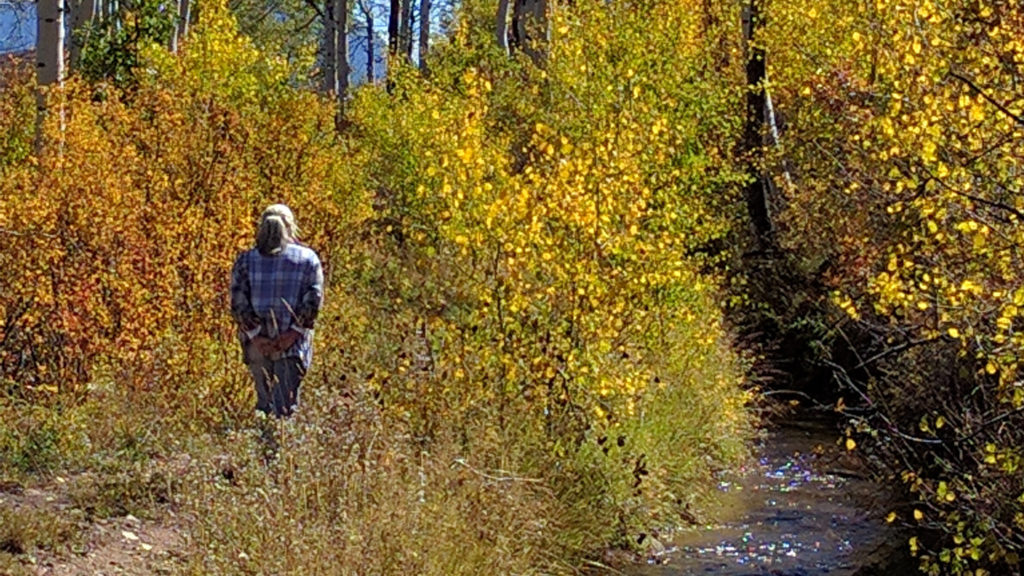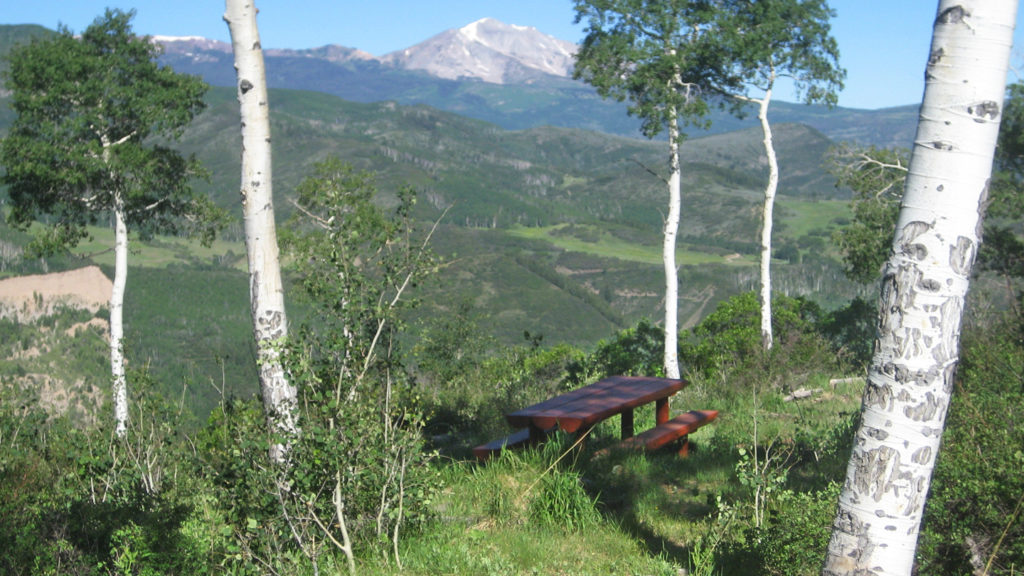 Privacy
This is obvious, and it appeals to a huge portion of the market, but few can afford it in a Valley where land prices are so high. The discerning value the ability to not have a neighbor looking in their windows or onto their yards; to be able go hiking or riding on private trails; let their kids safely run loose in the woods or on the lake. Wildcat's gates don't enclose a ten-acre lot, they enclose a huge 7,000 acre preserve. Eleven square miles with only 15 homes on sites averaging 460 acres per home.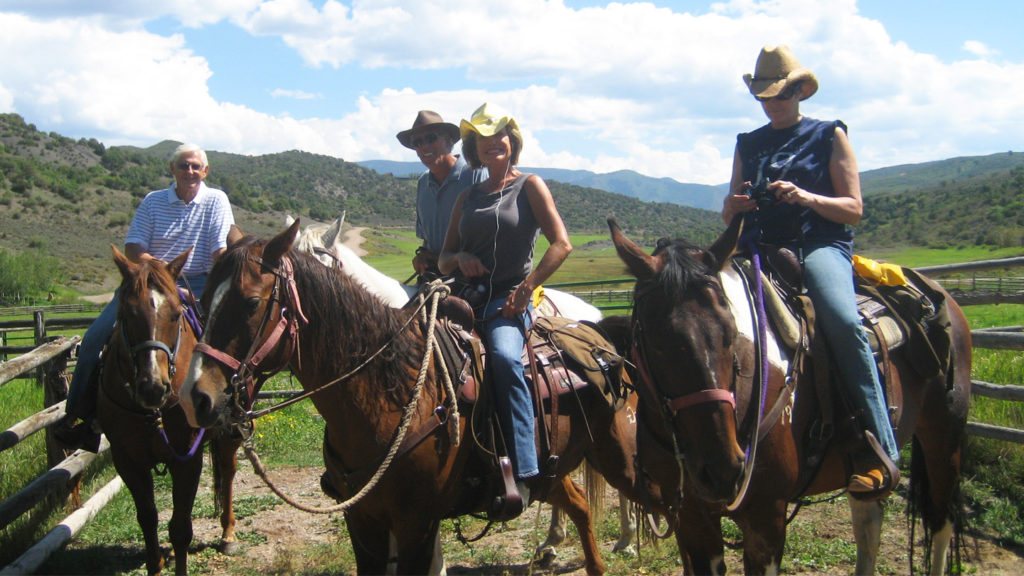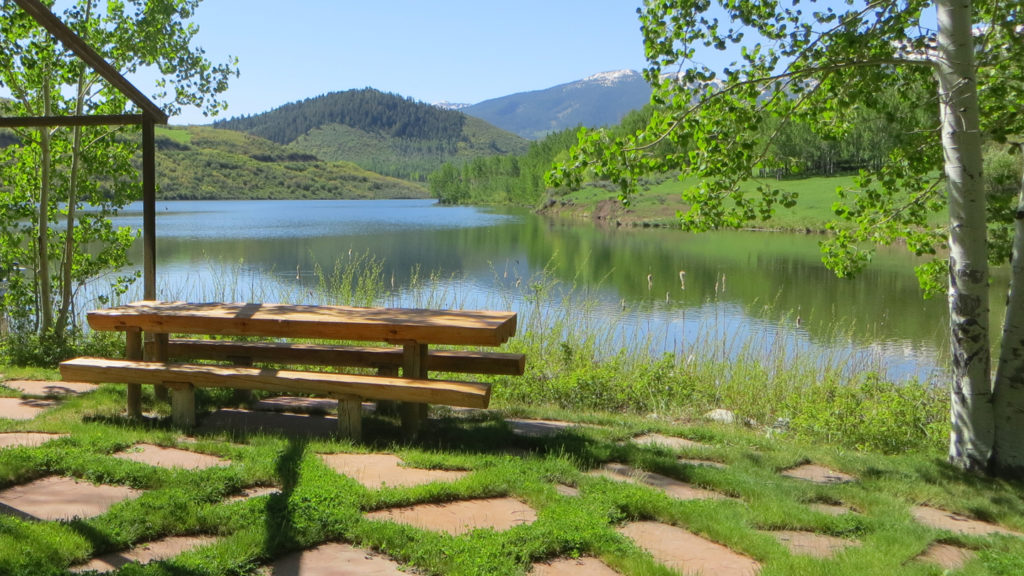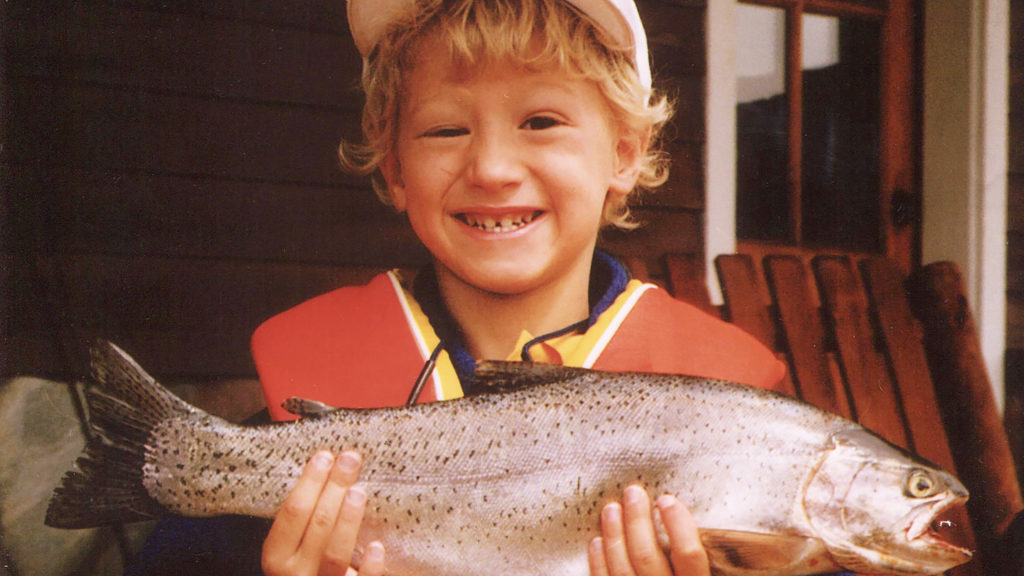 Recreational Access
Aspen homeowners generally value skiing, hiking, biking, fly fishing, boating, and horseback riding. In Wildcat, all those are immediately available and of very high quality. The trout fishing is world class; the electric boats are meticulously maintained. We have a horse wrangler and all it takes is a call to the office and saddle horses are delivered to whatever trail section the Owner wishes to ride that day. The way Wildcat is set up, Owners can hike or horseback ride 30.1 miles (and growing) of well-maintained trails. With other properties there is no private riding except the land the property sits on. Trailering horses or driving to hiking trails is the norm. Owners can also cross-country ski on our private groomed trails. All maintained by our on-site staff.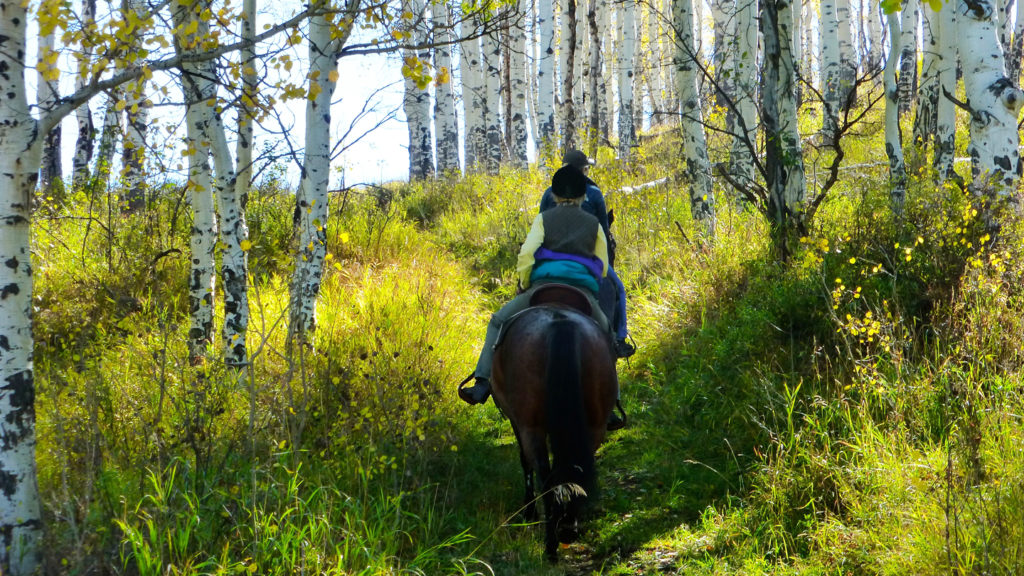 Cost Efficiency
Sometimes prospective buyers react to our assessments and say they are too high, but if carefully evaluated the true value and associated savings become apparent. A fellow who owned a ranch (that didn't have a lake to boat and fish on, or the ability to ride anywhere except on his parcel) looked at the Ranch several years ago. His comment was that when he added all his costs of a manager, irrigating, road maintenance, equipment, water rights, owning horses and so on, it was less expensive to pay the Wildcat Assessments than pay all his individual bills. Folks are initially shocked at the assessments at Wildcat but once they realize that they share the costs of so many amenities and services with the other 14 owners, they get it. So many jobs are done by the Association management from fish stocking, to delivering treated water from our own water plant, to snowplowing, to defending water rights in court, to irrigating and haying the fields, to handling FedEx, to keeping a string of horses for all the owners to use, to managing security gates, and on and on….
In addition to maintaining all the roads, gates, lake and 7,000 acres, Wildcat supports an onsite property management company dedicated to the interiors/exteriors of Wildcat homes that can provide all the standard management services, such as maids, pool maintenance, landscaping, airport pickup, car washing, catering, to delivering the morning newspapers, house security, subcontractor management, guest greeting, all the things a typical management company would do and actually more.
This company, because it is subsidized by the Ranch, charges basically at cost, producing huge savings to our owners. Jobs often cost half or less than what an outside contractor would charge. Many Owners who have tried outside management companies have come back to ours as they are so much less expensive. And often more importantly, much more responsive. There are 6 year-round, full-time staff and another 20 or so full-time seasonal staff. The manager, the assistant manager and some others live right on site at the Ranch Center.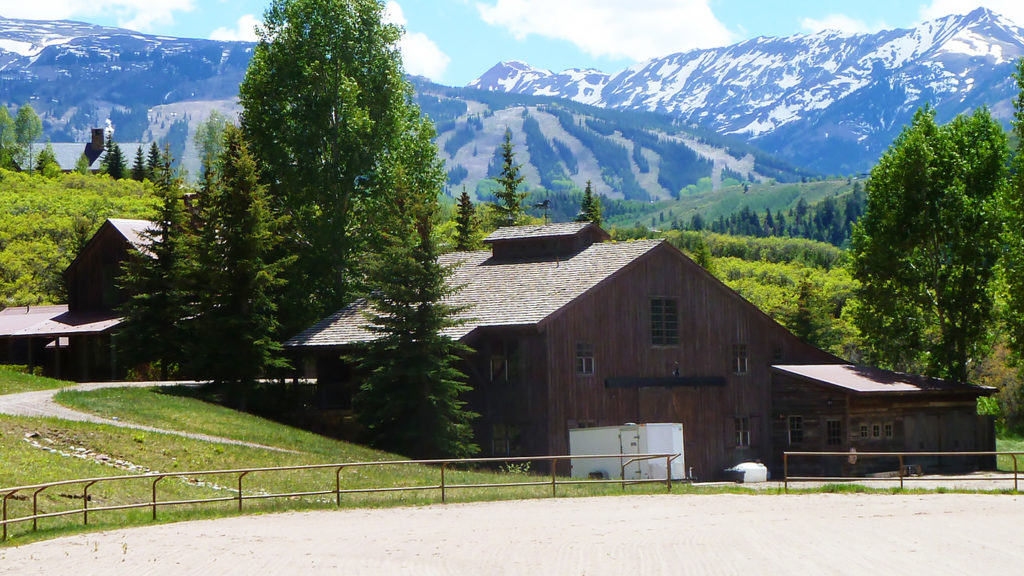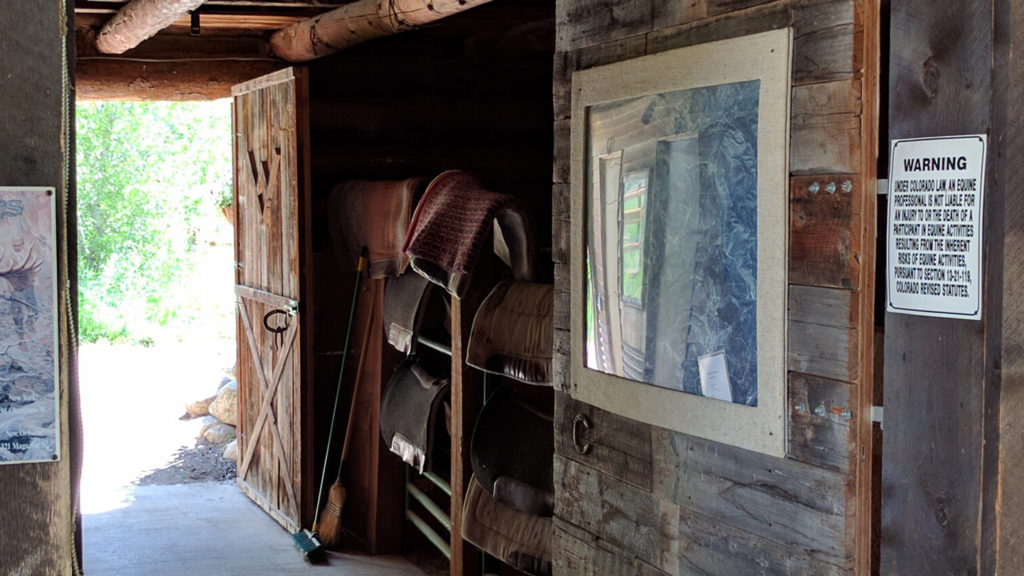 Quiet
This is almost subconscious but has an impact once a buyer becomes aware of it. There are very few places where people can have a home with the amenities of Aspen and Snowmass and sit on their deck and not hear the roar of the streets or highways. Certainly not in Aspen. If one wants to read a book on their deck in Wildcat the interruptions are birds calling hundreds of yards away. Just having quiet is so rare these days, and the health and emotional benefits of real quiet are becoming more and more discussed.
Also, it always amazes us how many kids that visit Wildcat have never been aware of the brightness of the Milky Way and are amazed at the sight of it. There is so little ambient light in the Ranch the stars and meteor showers are very visible.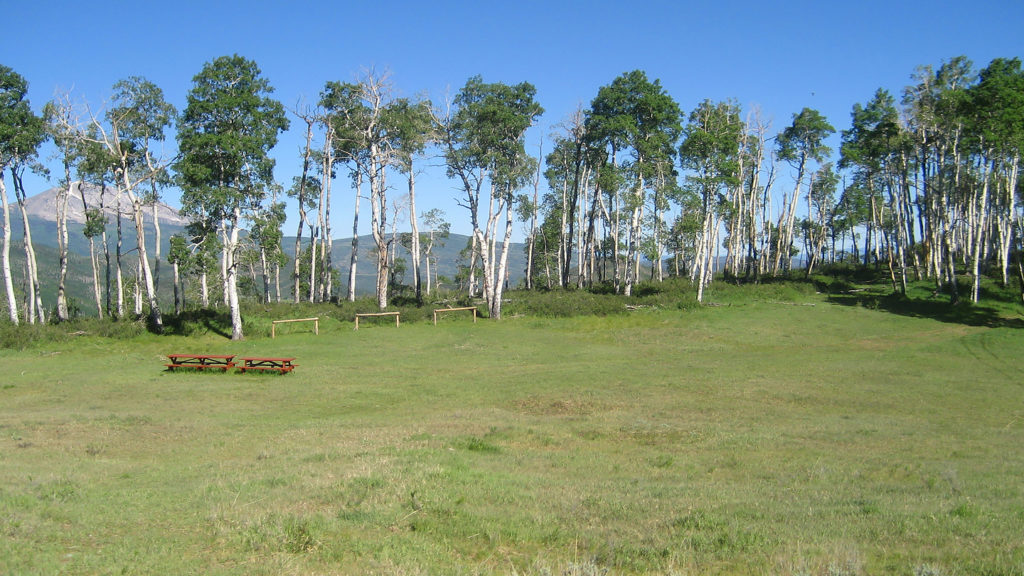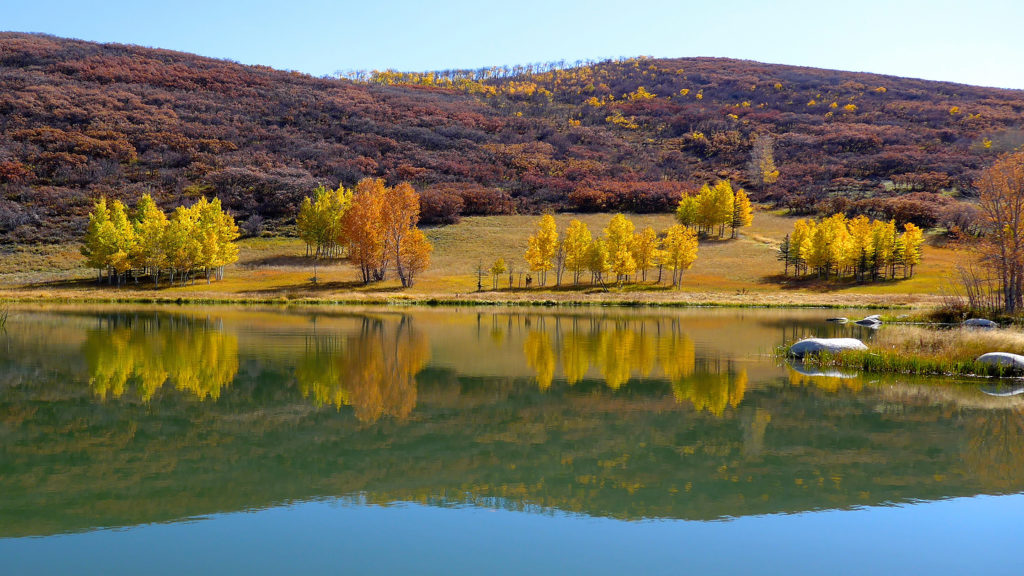 Best Use of Time
The other benefit of centralized management is that Owners don't have to think about all the elements of managing so many things and people. It's done in one package, with one call to one person. It is true that many of us have more money than time left to enjoy it, and we don't want to waste it managing details. By having the land and the house managed by one entity, less time is needed from the owner. Additionally, the land use approvals allow every homeowner to have a dedicated caretaker unit. Many owners have their personal staff live right on site.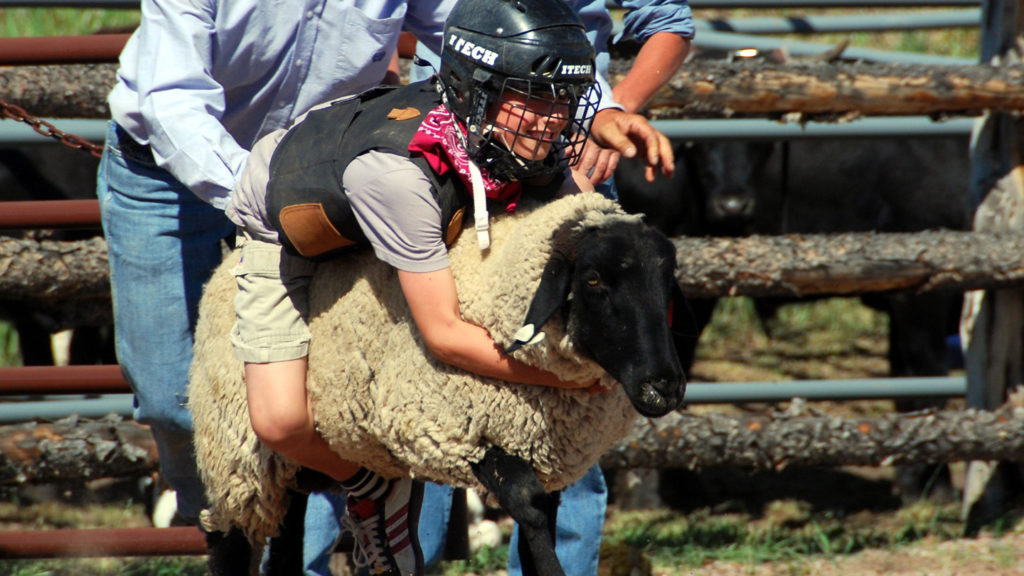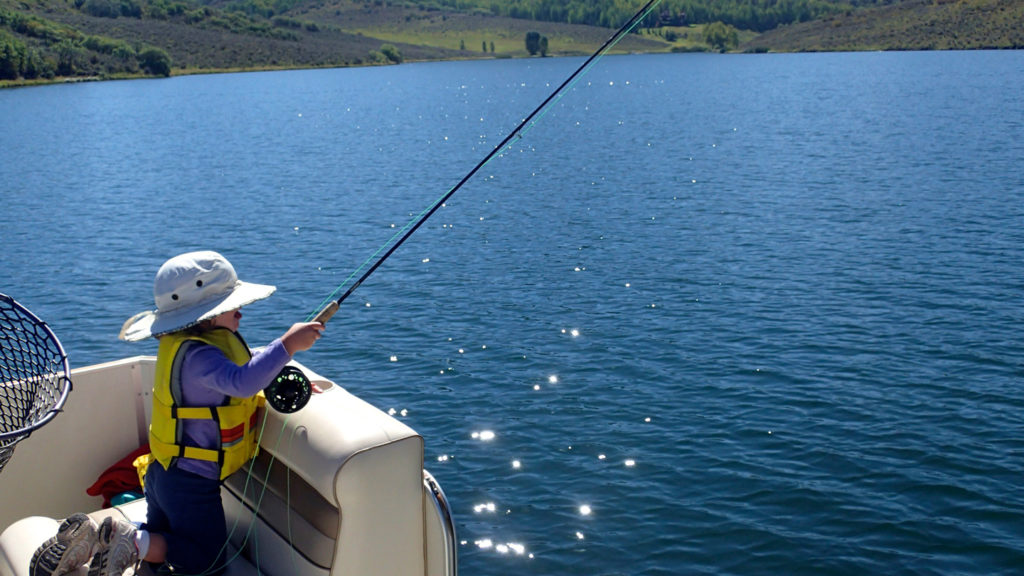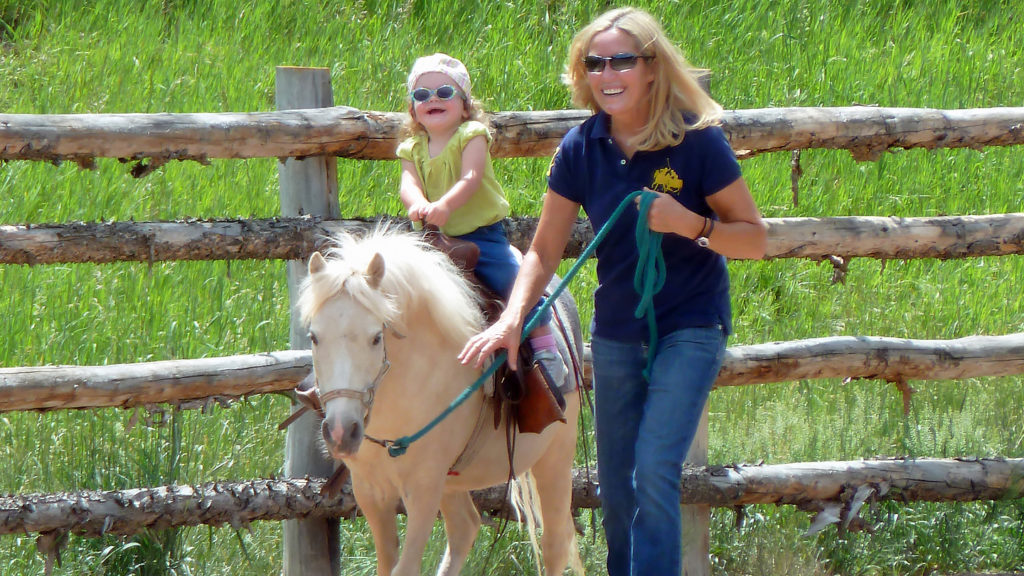 Legacy and Environmental Values
Many buyers want a place their families can enjoy for generations; that their kids and grandkids look forward to visiting every summer; and that they can pass on as part of their legacy. Wildcat accomplishes this goal. It's like having a "summer camp" the family can use every year. Several of the existing owners have their ownership in a family trust that goes to their kids. We've had rodeos, we annually win prizes for our floats in the Aspen Fourth of July parade, we have a "must get an invite" Fifth of July picnic at the lake. Families usually spend considerable time here in the summer, and as children grow up, they remember.
And their experiences at the Ranch, where they can safely explore woods, fields and ponds and lake waters teach lessons that will last forever. And they never need to leave their 'yard'. They can expand their limits in a way not available in more structured surroundings. So much of the character of our greatest leaders was built in the outdoors when they were children exploring their environment, and their limits.
All these factors differentiate Wildcat from all the other properties in Aspen/Snowmass. They're additive in some way, over the value of a home in this area. How each family holds these values is of course individual, but if a family can afford it, there is no more complete and special second home experience.