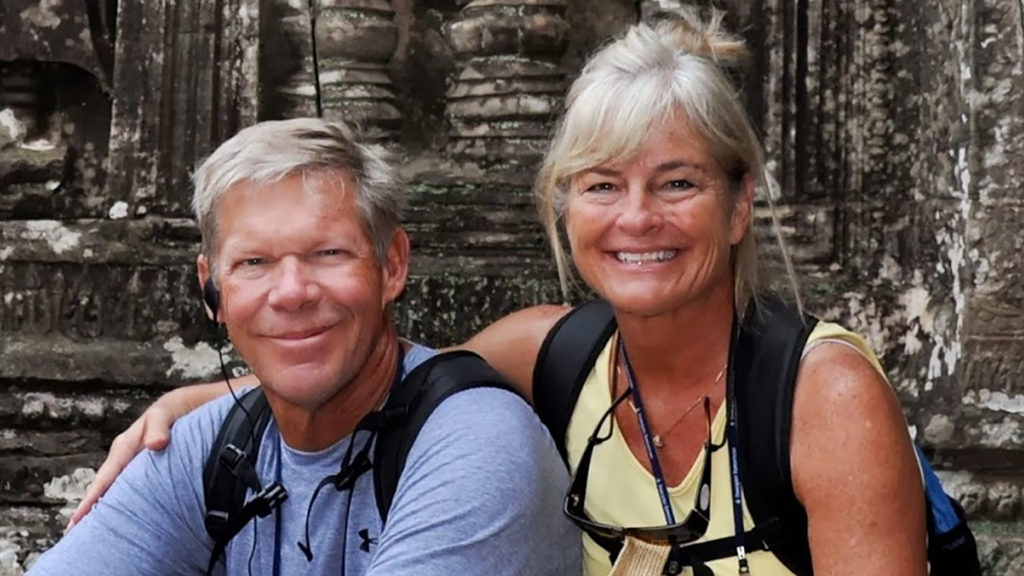 Bill Hegberg | HOA President
Bill Hegberg has been President of the HOA since 1991 and also managed the development, marketing and sales of the Homesteads. He also has managed development in Snowmass, Telluride and the Pacific NW via his company, Wildcat Land Company. He lives in Basalt with his wife Kathy.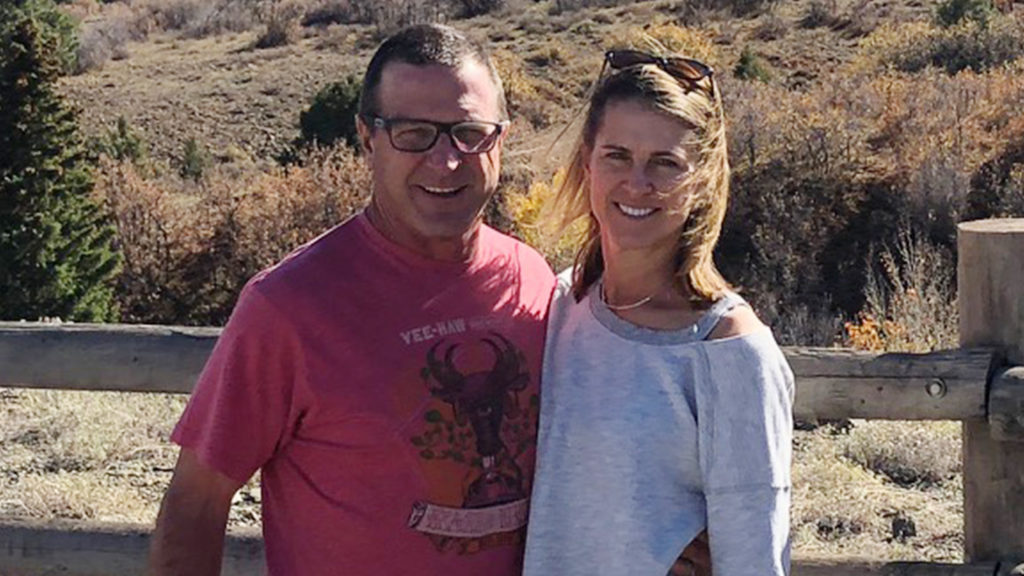 Mike Thomas | Ranch Manager
Mike has been the manager of Wildcat since 1991, living on-site. Management of Wildcat requires that he hold licenses in water treatment operations, arboriculture, weed management and Community Association Management. He is also a licensed real estate broker. Mike and his wife, Mary-Margaret, have two sons, Tye and Nate. Mike holds degrees from the University of Georgia and Duke University. He enjoys running, skiing and travel.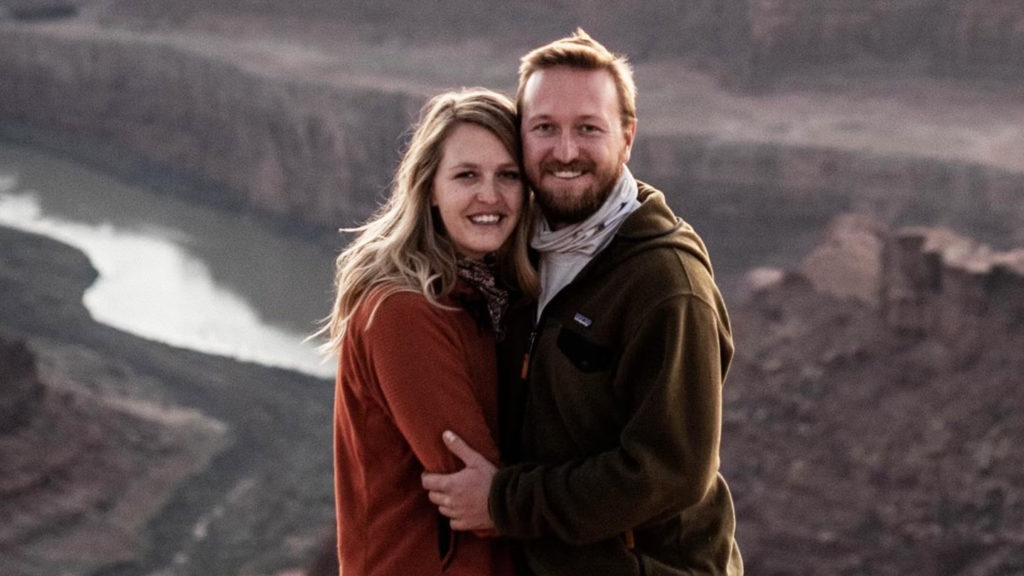 Tye Thomas | Supervisor
Tye has lived on the Ranch for 28 years. Holding seasonal, summer jobs taught him the many ins and outs of property operations. Becoming a full time staff member in 2017, Tye is currently in charge of all the equipment and shop management as well as day-to-day owner needs. Tye enjoys dirt biking, skiing and the outdoors. He lives on site at the Ranch Center with his girlfriend Emily.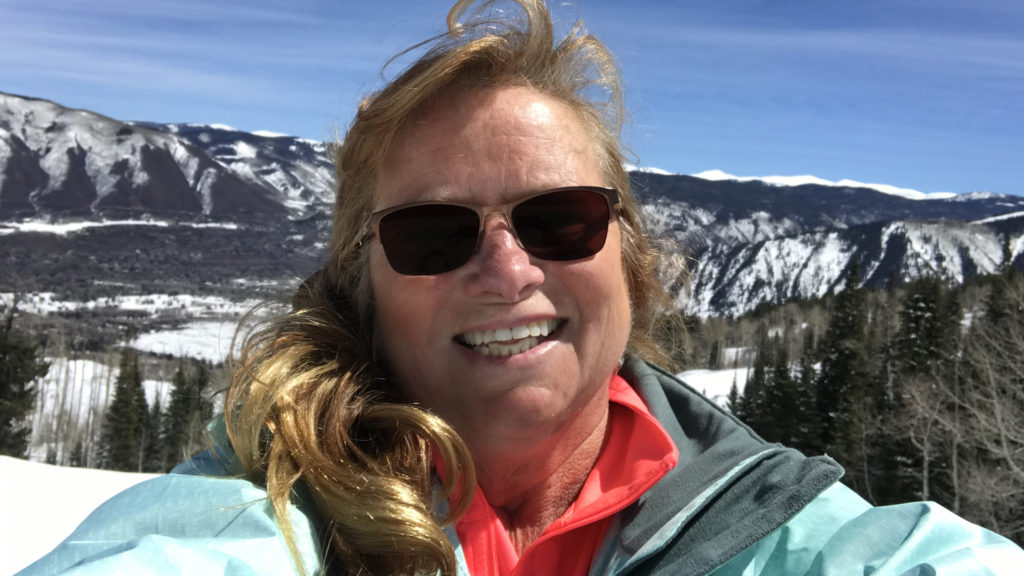 Kim DiSalvo | Office Manager
Kim joined the Ranch in 2013 to manage all the office functions of WRA and TLMI, and wrangle the staff. She has been a resident of the RF Valley for 30+ years. She is an avid skier, hiker, camper and fisher-lady.